Our people are our greatest asset and it's by investing in you that we achieve the best outcomes for our clients and communities. All of our brands are linked by a shared purpose and set of values that brings about a positive, inclusive and diverse work culture. 
We want you to play to your strengths; to grow and develop your career at your pace, while also having the flexibility, accountability and autonomy to manage your own work-life balance. 
We're committed to a culture where people can do their best work. Our culture lives in our behaviours not our offices - we focus on amazing outputs and not where or when they're delivered.  
Empowered working isn't a perk, it's a reality. By working when and where you are most productive and effective, it benefits us all. We flex our schedules to meet client needs, we enable great outcomes, our people thrive, and we continue to attract outstanding talent.  
There's no 'one-size fits all' and no 'tick-box' of restricted choices here. We each balance the needs of our clients, team and colleagues, with our personal needs and commitments. We trust you to take control. Work is not what you come into the office for, it is something you do. 
No matter who you are or what works for you, we can help you unlock your empowered working potential!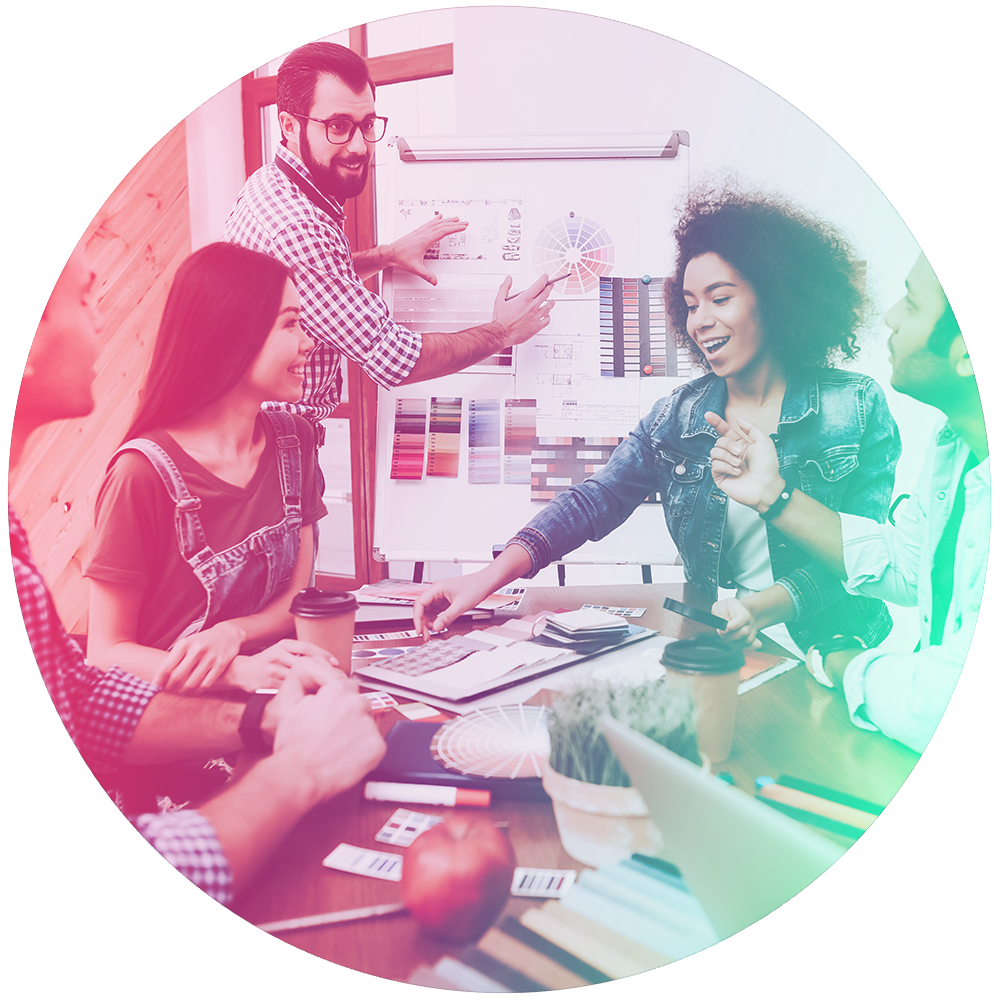 Empowered Work Principles

.
OWN IT:  only you know how you work best - we each have our own preferences that enable us to be most productive.

PLAN & PRIORITISE: agree as a team how you ensure client delivery remains a priority and covered; and always keep calendars up to date.

YOU'RE ACCOUNTABLE: with great empowerment comes great responsibility - always consider colleague, client and team needs; and keep your commitments.

TALK: arrange regular check-ins with your leader to talk about how you are doing, what you've achieved, and your future goals and priorities.

TRANSPARENT: Clear, open, two-way communication is key. Use your diary and team conversations to let people know when and where you're working; set expectations on email or call response times and availability. It's not someone else's job to find you!

BETTER, TOGETHER: Team time is important – in person or digitally. Make time to strengthen relationships, create, innovate and collaborate.

BUILD CONFIDENCE: Spread the word! Share experiences and tips across teams, help us all evolve and learn how we work better.