If you are a professional services company or team, looking to join a group that will be able to fulfil growth ambitions, maintain your brand personality and not be stifled by unnecessary rules, bureaucracy, structure, process or controls, then we want to hear from you.
We offer an environment that is empowering and gives space for new ideas and new ways of doing things. We offer the infrastructure to innovate, test and grow, as well as giving the advantage of bigger buying power and access to more than 880 experts already part of Ampa brands.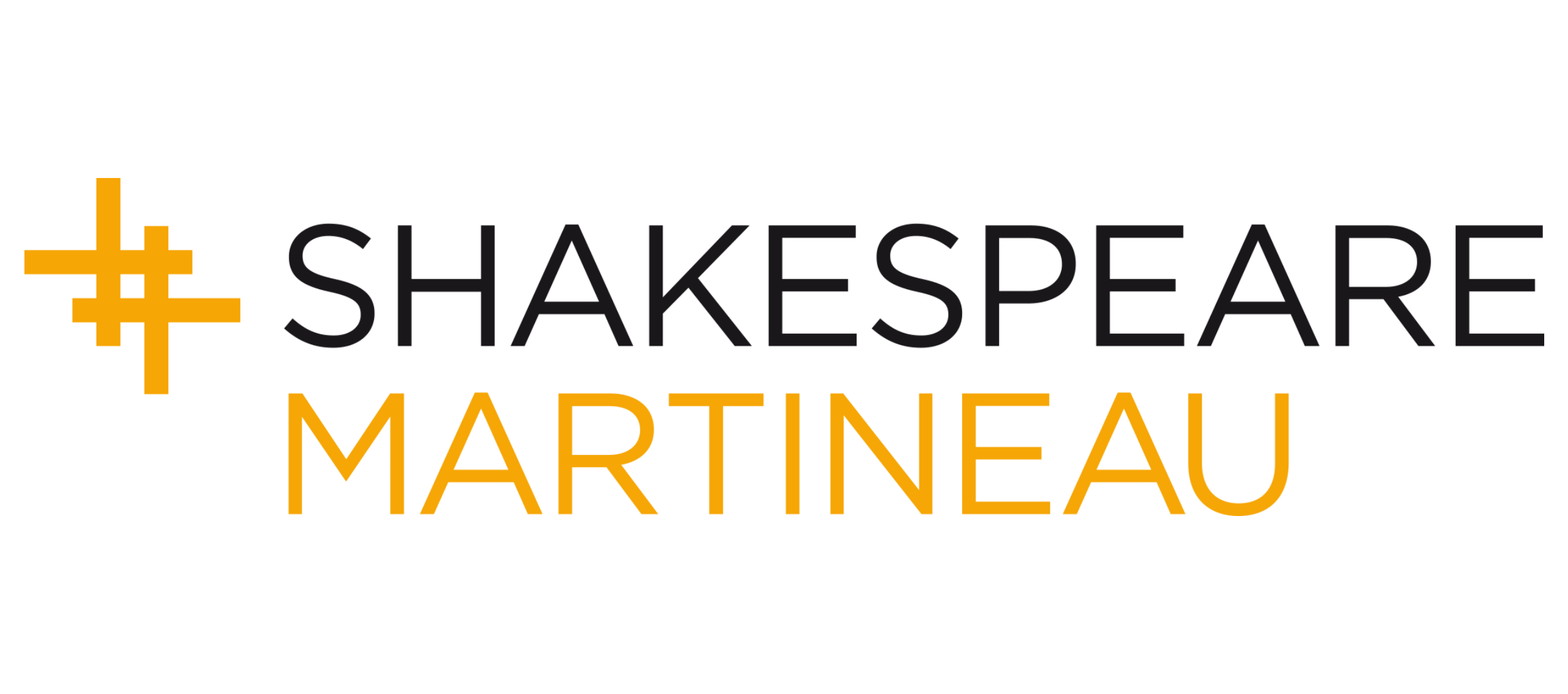 A full-service law firm providing professional legal advice for life and business

.
Shakespeare Martineau is a full-service law firm providing professional legal advice for life and business that is trusted, human, collaborative and considers the client's bigger picture.
Rooted in the Midlands, we work with professionals, their families andleaders from organisations of all shapes, sizes and sectors across England, Scotland and Wales.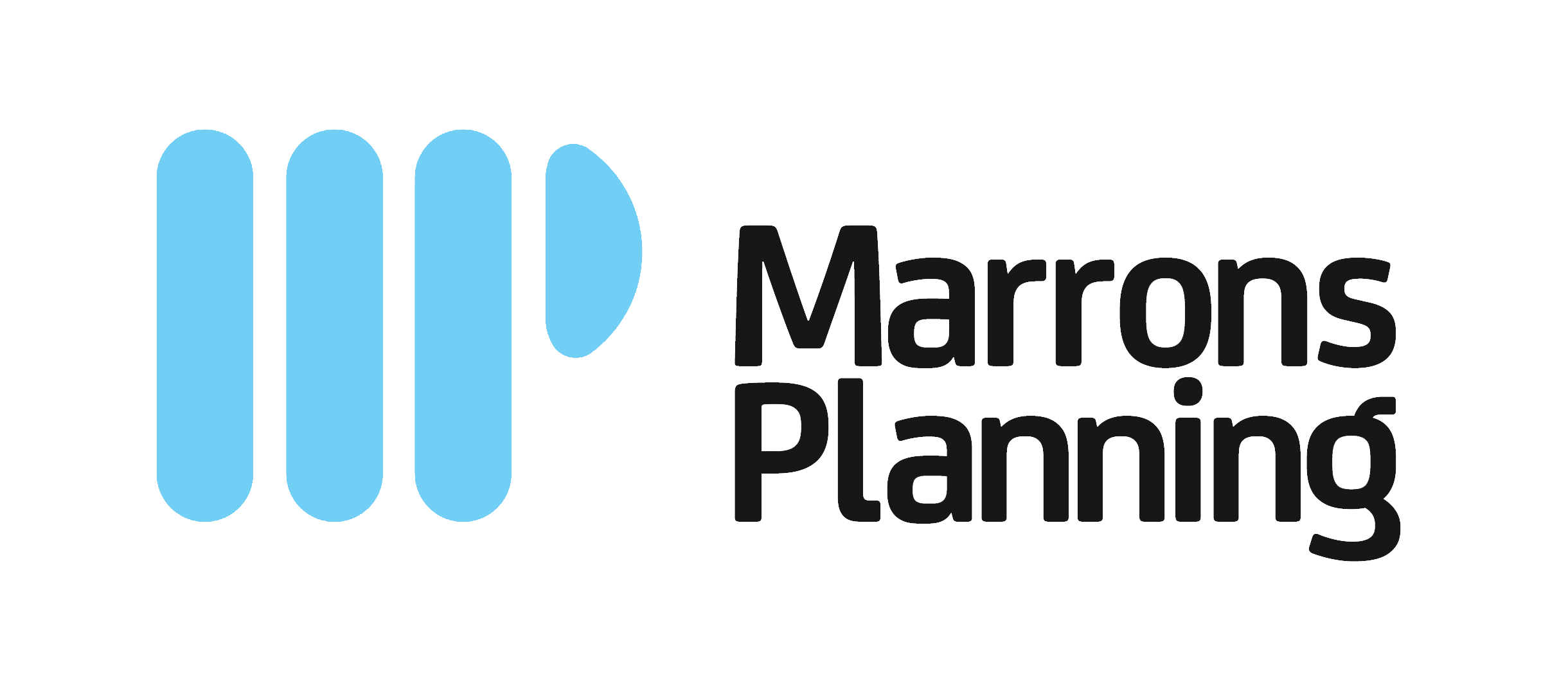 A property planning consultancy, backed by legal and local authority expertise

.
Marrons Planning is a property planning consultancy backed by experience of working for local authorities, extensive market intel and connections.
We work with people, promoters, organisations and agencies who own, manage or develop land and property in the Midlands and South of England, providing credible planning advice and expert consultancy that informs decision making and helps Britain build.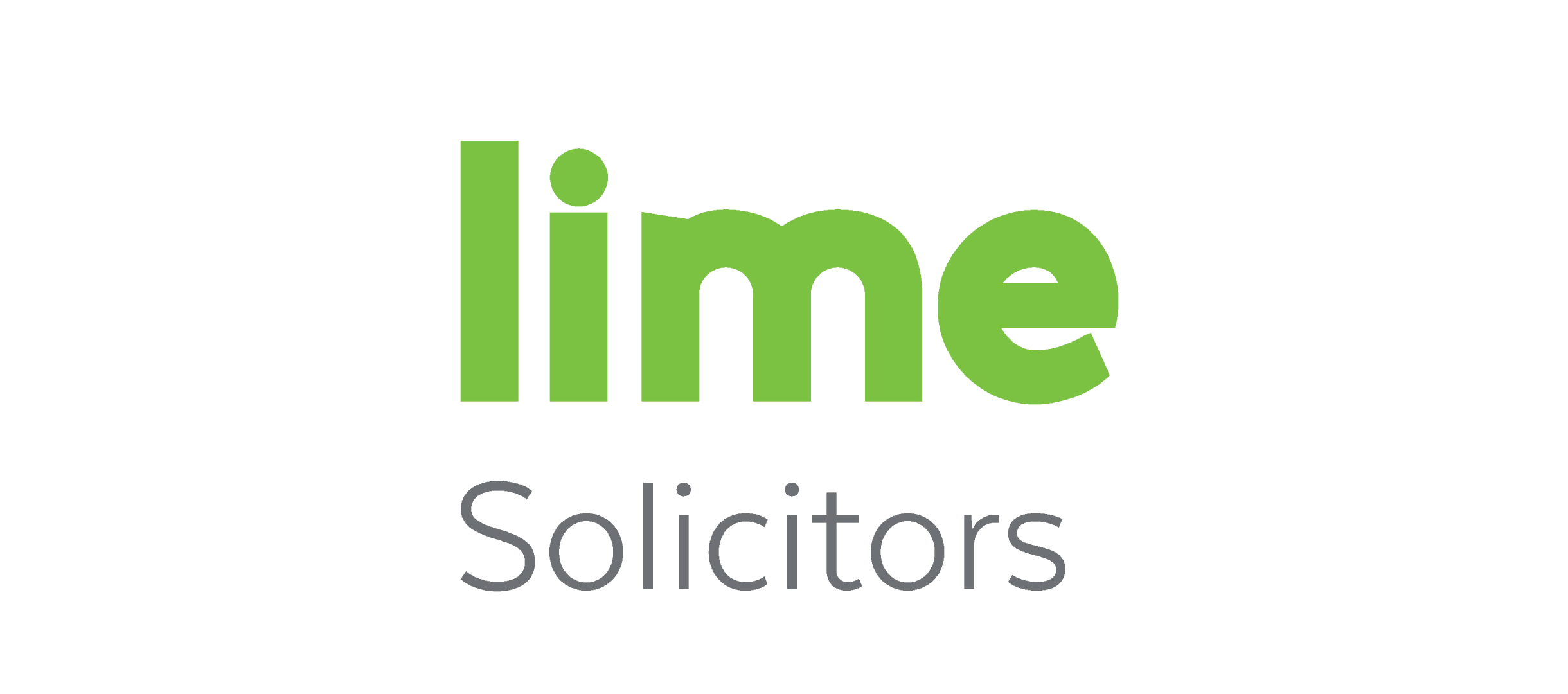 A national claimant consumer law firm that helps people and their families

.
Lime Solicitors specialises in legal services for people and their families, nationally.
We provide trusted expert legal advice for inheritance disputes, injury and negligence claims as well as employment disputes and criminal defence, which is transparent, approachable and sensitive to the emotional, physical and financial hardships faced by those who need our trusted advice.

A business consultancy specialising in cyber security, data protection and risk management

.
CSS Assure supports business and consumer clients with a range of services including cybersecurity, data protection, financial crime resilience and background checks.
We also support clients to optimise and commercialise their data resources, from self-service to fully managed data and cyber security provision for both life and business.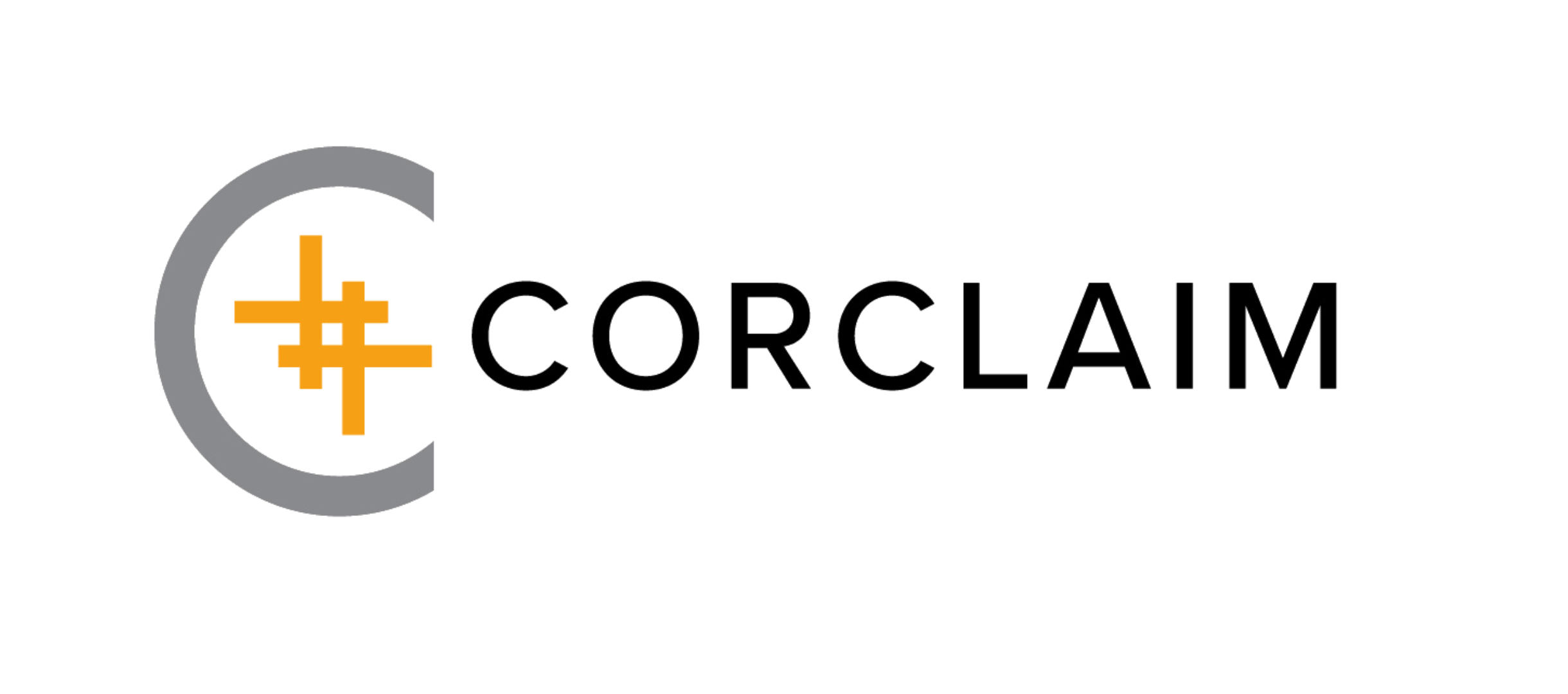 A national law firm specialising in recovering debts, assets and goods

.
Corclaim specialises in efficiently recovering and restoring debt and assets, while protecting client reputation.
We work with businesses of all sizes across England to keep their cash flowing and provide debt recovery and litigation services that are trusted, legally informed and backed by specialist knowledge of different sectors and industries.