Our brands thrive, our people recommend us, our teams are award-winning, and our leaders are recognised across the industry

.
Our ambitions are unlimited. We aim to be admired across our markets and by our clients. We want everyone who works with us to feel respected, rewarded and fulfilled.
Our values guide us and reflect who we are

.
Our values are at the core of everything we do and are the 'golden threads' running through every brand that is part of Ampa.
Everyone shares the same values and lives by the same Culture Code. It guides the way we work, behave, and hold each other to account. And shows up in everything we do.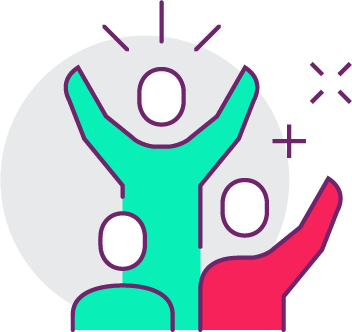 We are open minded and confident in ourselves while always valuing diverse perspectives.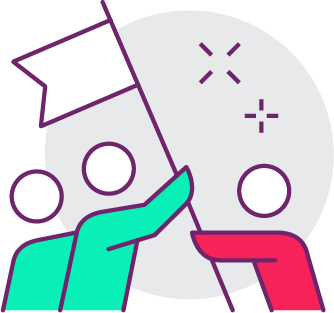 Sharing knowledge, and working together as a team, we bring our best to every client.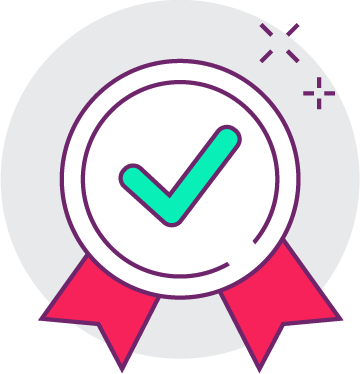 We do the right thing, not the easy thing, integrity is everything for us, our words and actions match.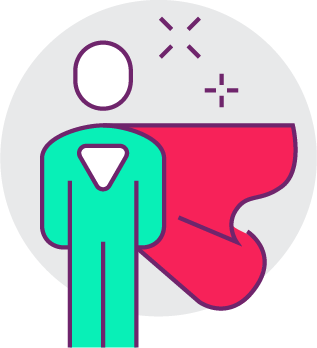 We love exploring ideas, pushing boundaries, driving change for the benefit of all.
Our Responsible Business Ambitions & Pledges

.
We are committed to driving positive change in our communities, minimising our impact on the environment, and ensuring an inclusive, diverse and supportive culture for our people.
Our 30 ambitions challenge us to continually improve while being open and transparent about our progress.
Our ambitions will be measured from July 2021 to the end of 2022; they will be updated and communicated
to all our people on a quarterly basis (including Group Board).