Who share our ethos and values

.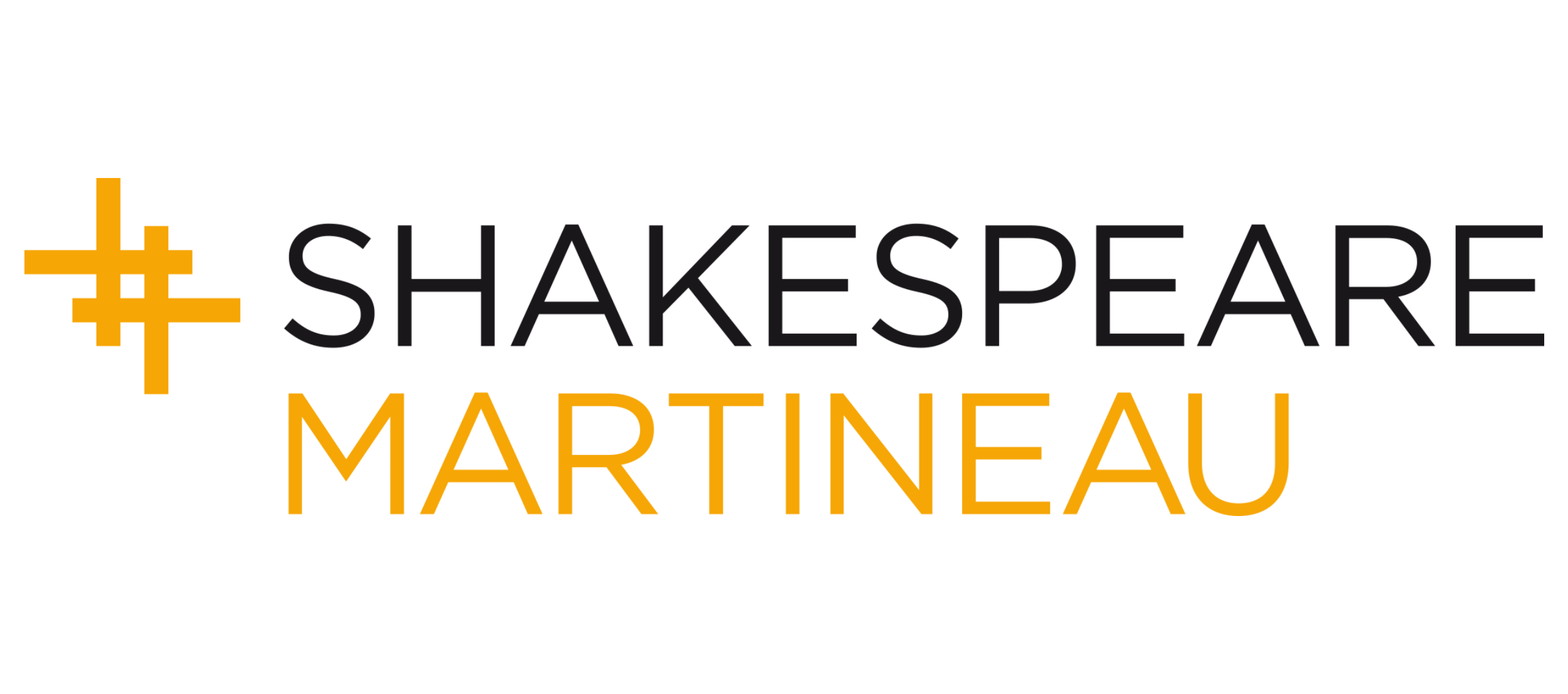 A full-service law firm providing professional legal advice for life and business
.
A property planning consultancy, backed by legal and local authority expertise
.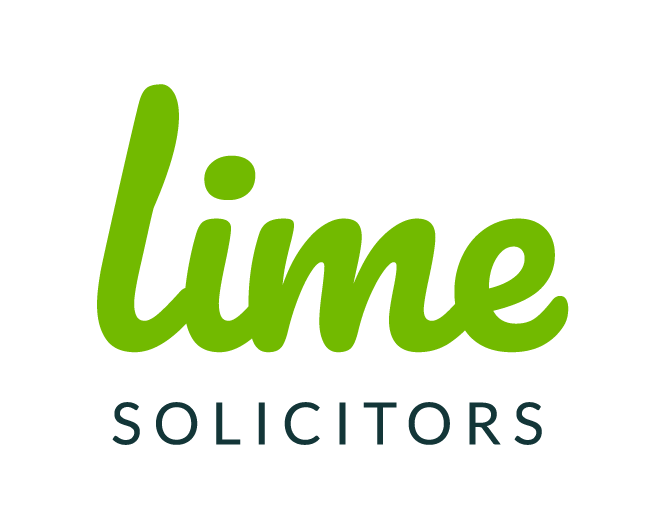 A national claimant consumer law firm that helps people and their families
.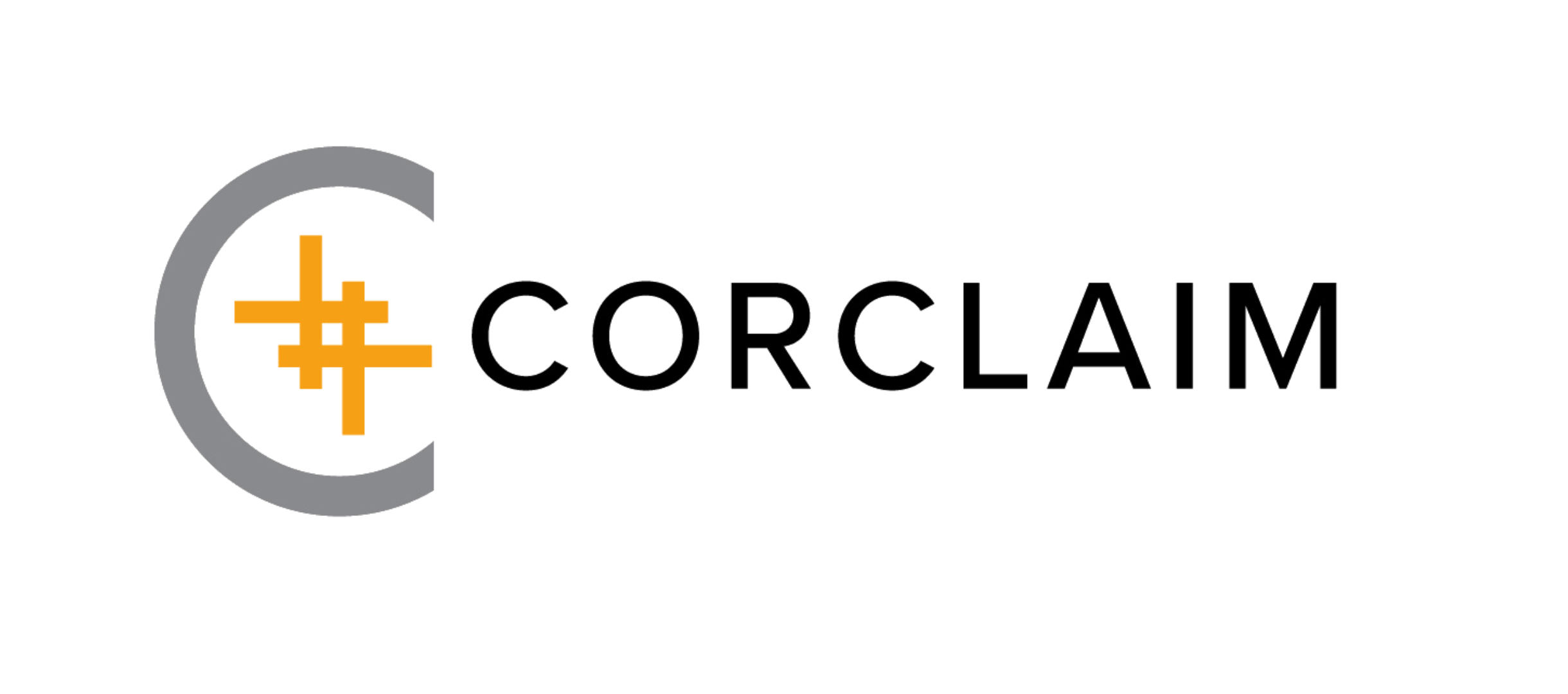 A national law firm specialising in recovering debts, assets and goods
.

A business consultancy specialising in cyber security, data protection and risk management
.

Aligning your business' strategic plans with commercial opportunities
.
Specialist solicitors located in the South East of England
.
We work collaboratively with the people and professional services businesses who share our ethos and values

.
Creating opportunities and providing business infrastructure to enable and accelerate growth of brands within Ampa.
We encourage abundance mentality. We have distinct brands with personality. We believe in empowerment and autonomy with transparency. We foster trust with accountability, and honesty with authenticity.
Our people and brands can play to their strengths, while unlocking potential for the benefit of our clients and communities.