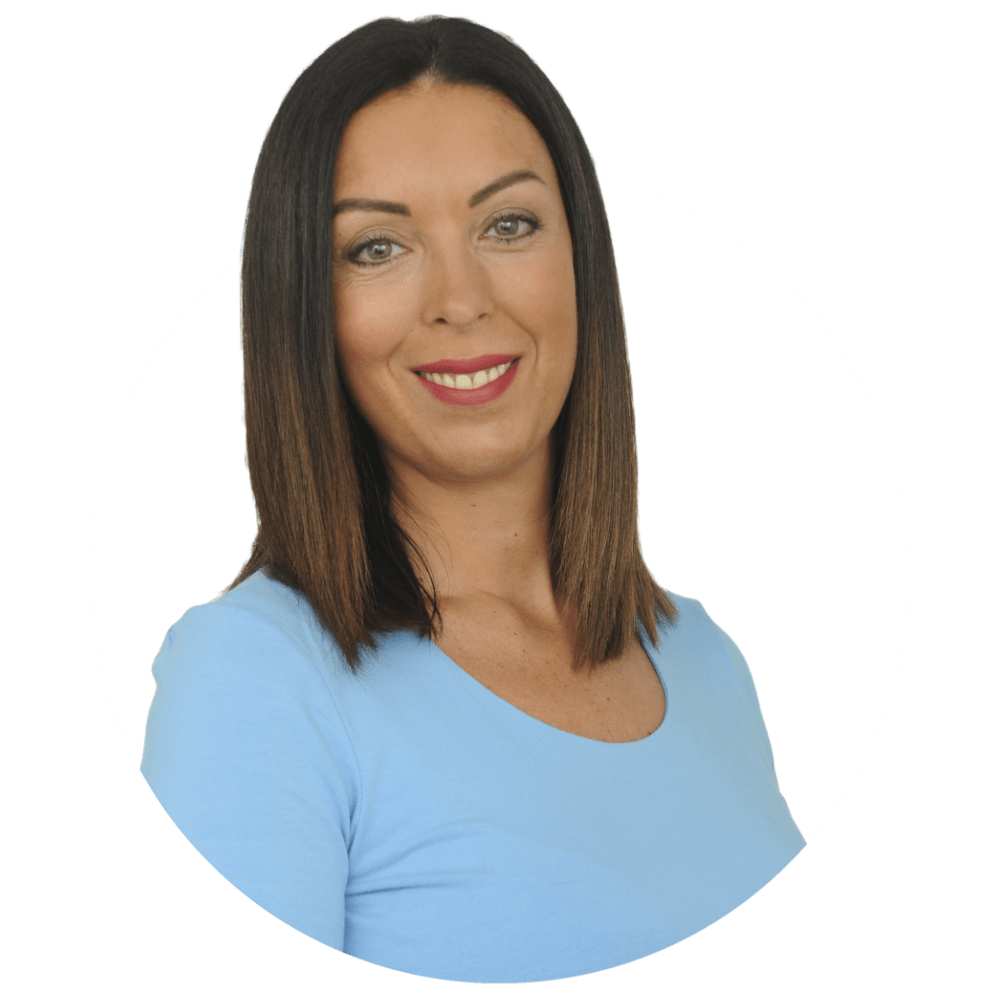 Chief Transformation Officer
karen.walker@shma.co.uk
+44 (0)115 945 3745
As Chief Transformation Officer, Karen has a particular focus on transformation and change. Aligning to our ambitious strategy, Karen's role is focused on maximising the profitability of our business and unlocking our potential.
Working with the Main Board, Exec team and partnering with other key stakeholders across the business, her primary objective is to identify opportunities for improvement and deliver solutions, be that how a business unit can improve its profitability through to our infrastructure and how we work – better engaging our people, ensuring we're fit for the future and making life as simple as possible for all.
With over 25 years' experience, Karen has a strong track record of successfully implementing change and transforming the way businesses operate. Her role experience has provided the ability to understand businesses from both an internal operational and strategic perspective, and an external client perspective.
This in turn, enables a full 360 perspective on the issues and challenges that any business may face when it comes to operating efficiently, delivering high quality services in an efficient and profitable manner and identifying the changes required to continue growing and operating in a commercially effective and sustainable way.