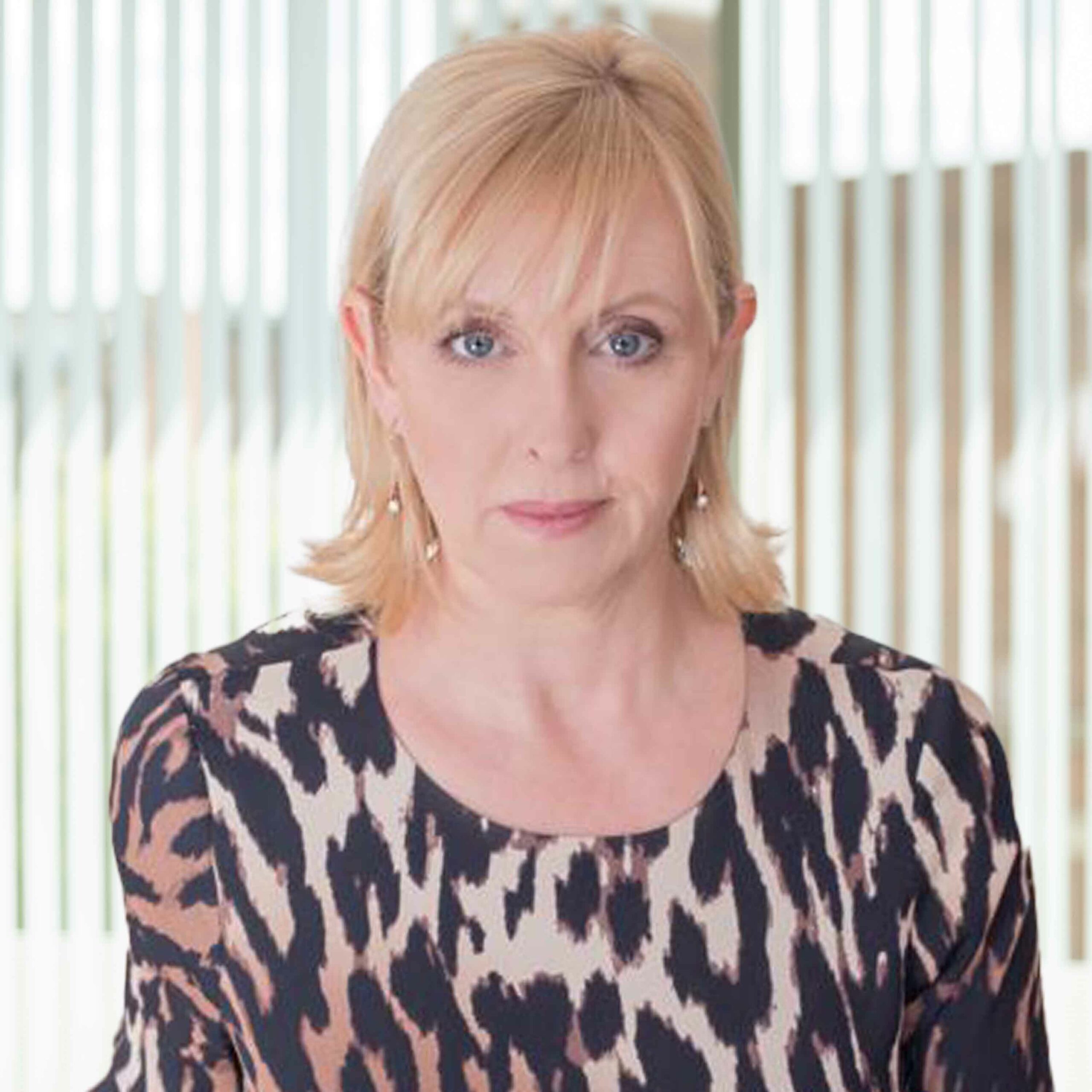 sarah.walker-smith@shma.co.uk
+44 (0)121 237 3013
Sarah Walker-Smith is the CEO of Ampa. She is the first female, non-lawyer CEO in the legal top 60 and was named the UK's most influential legal CEO on social media. A trained accountant having worked for PWC and Deloitte, Sarah puts people at the core of everything she does as well as the marketing and branding experience gained at Boots plc
Sarah looks to challenge the norm in the legal sector and wider business world. She is passionate about levelling the playing field, encouraging everyone to bring their authentic selves to work.
A self-professed 'geek', Sarah loves learning and is currently exploring the relationship between leadership, purpose and trust. Sarah strongly believes that 'good business' is both purposeful and profitable, often with one leading to the other.
Sarah is a governor at Nottingham Trent University, is a member of the Society of Leadership Fellows at St George's House and is on the board of the West Midlands CBI Council.