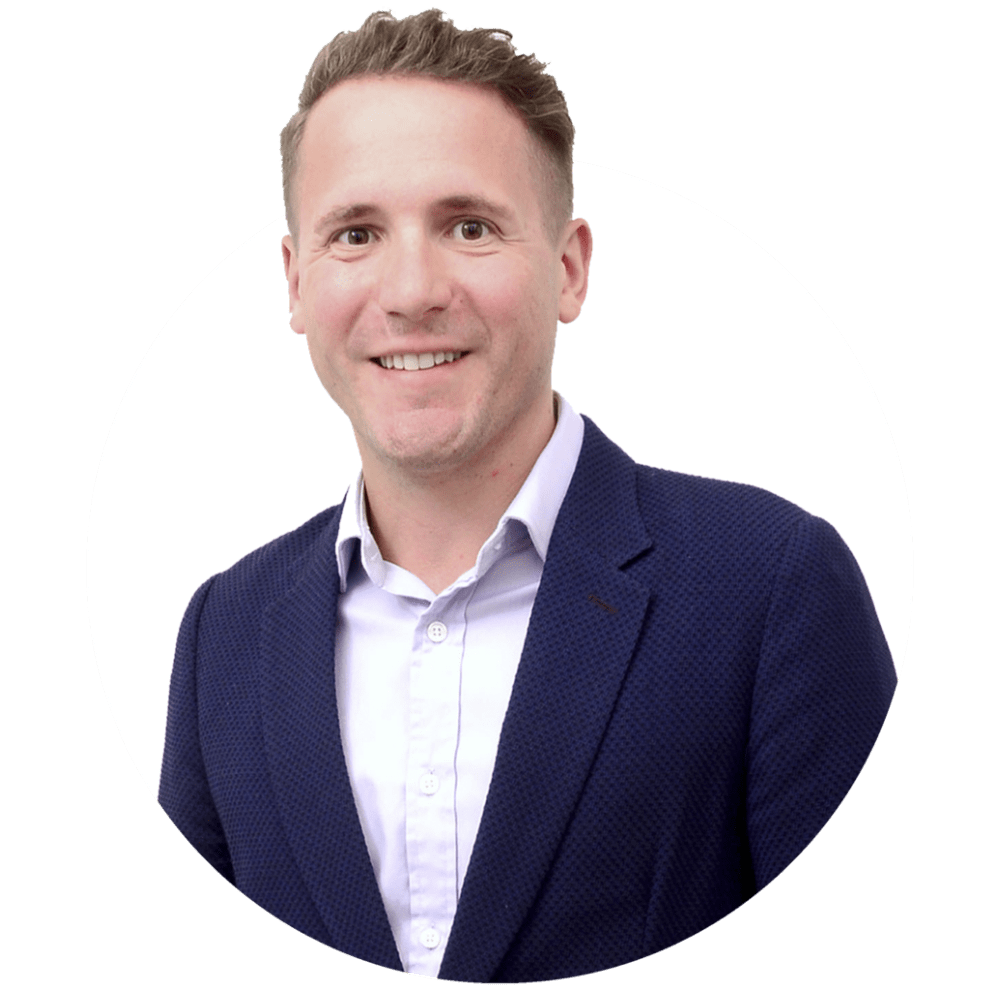 Chief Marketing & People Officer
ben.buckton@shma.co.uk
+44 (0)7976 412 772
Ben is part of our Main and Exec Boards, and as Chief Marketing & People Officer (CMPO), he is responsible for our people, customer, commercial and marketing strategy.
Working closely with the CEO, CFO, CTO and the Managing Directors of each business unit; Ben is a key driver of our growth strategy – ensuring we make the right investments to develop our people, brands, clients, markets and innovations that unlock potential.
For us, the importance of our people and clients are so fundamentally intertwined, that we knew it made sense to strategically unite them. So that our values and ambitions translate into an excellent client-focused model that drives impressive outcomes. Ben is at the forefront of building and evolving our culture from the inside out – ensuring that we live our values, leverage our strengths and lead the way with our unique approach.
Our people are our brand – and it's our clients who benefit from our investments in them.